Thank you to The Architect's Newspaper for selecting Ceramic Slipways to receive an editors' pick for AN's 2022 Best of Design Awards for the Unbuilt - Commercial, Cultural, Civic, and Education category! Ceramic Slipways is an interior remodel of the American Museum of Ceramic Arts (AMOCA) in Pomona, California that is currently under construction.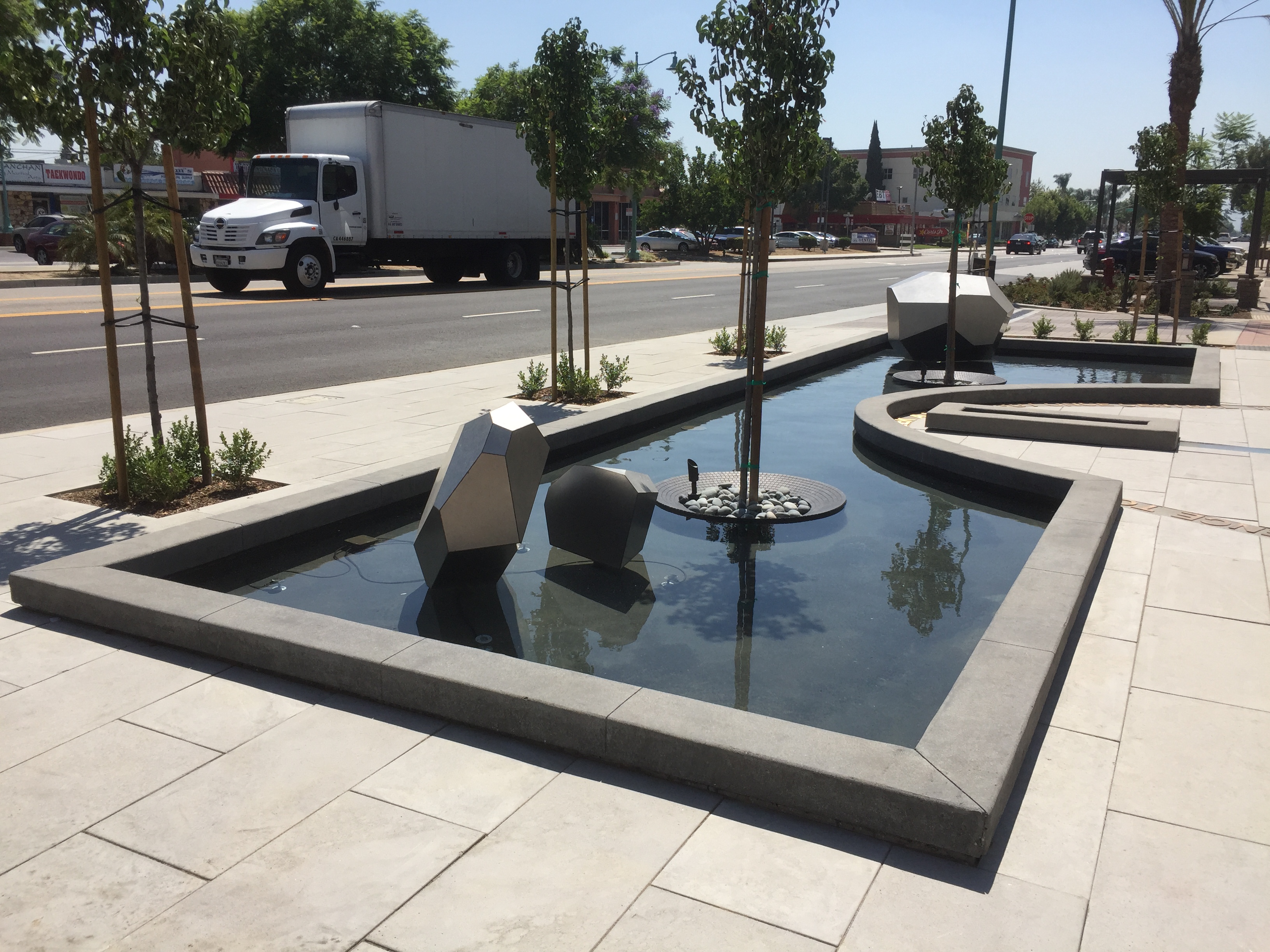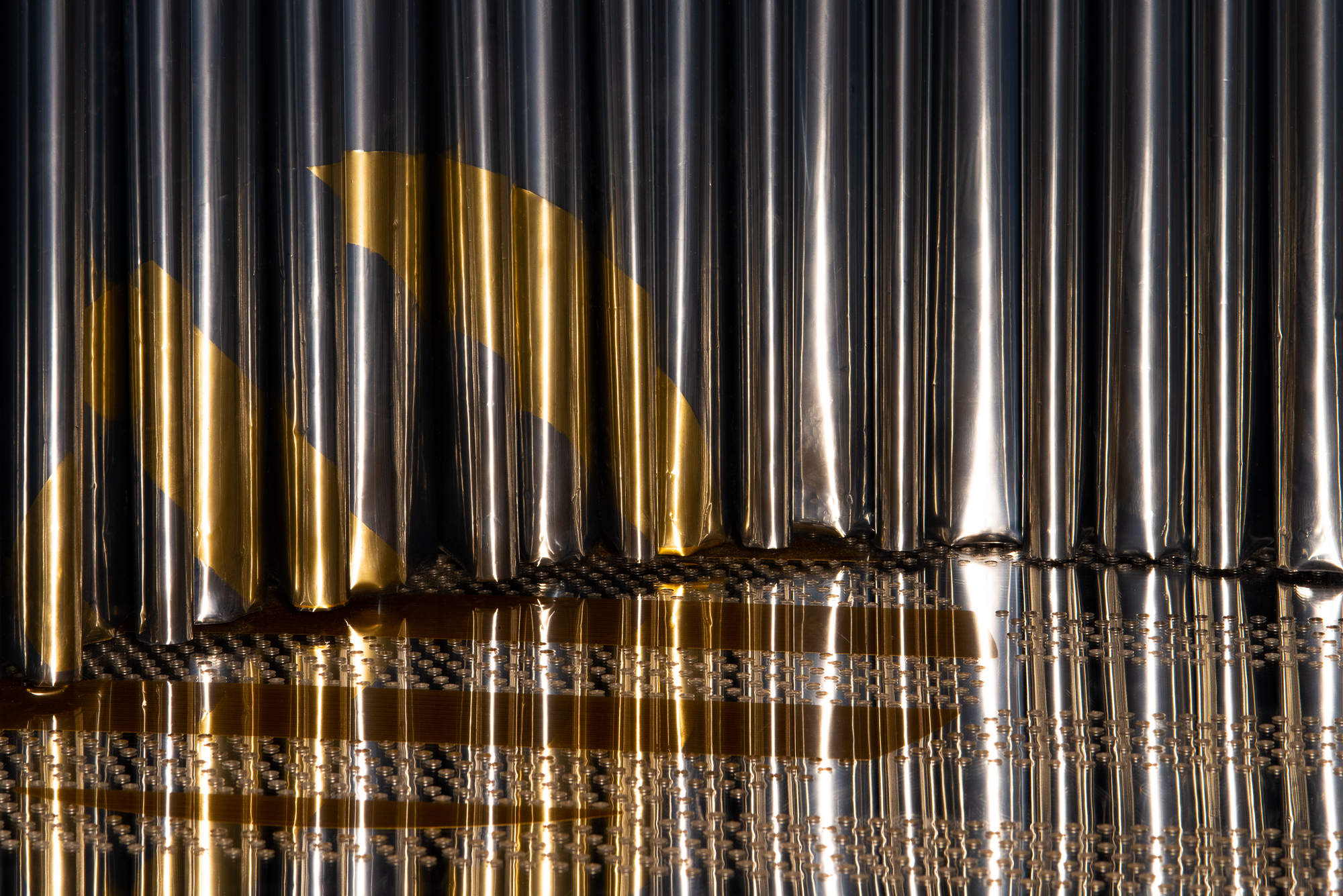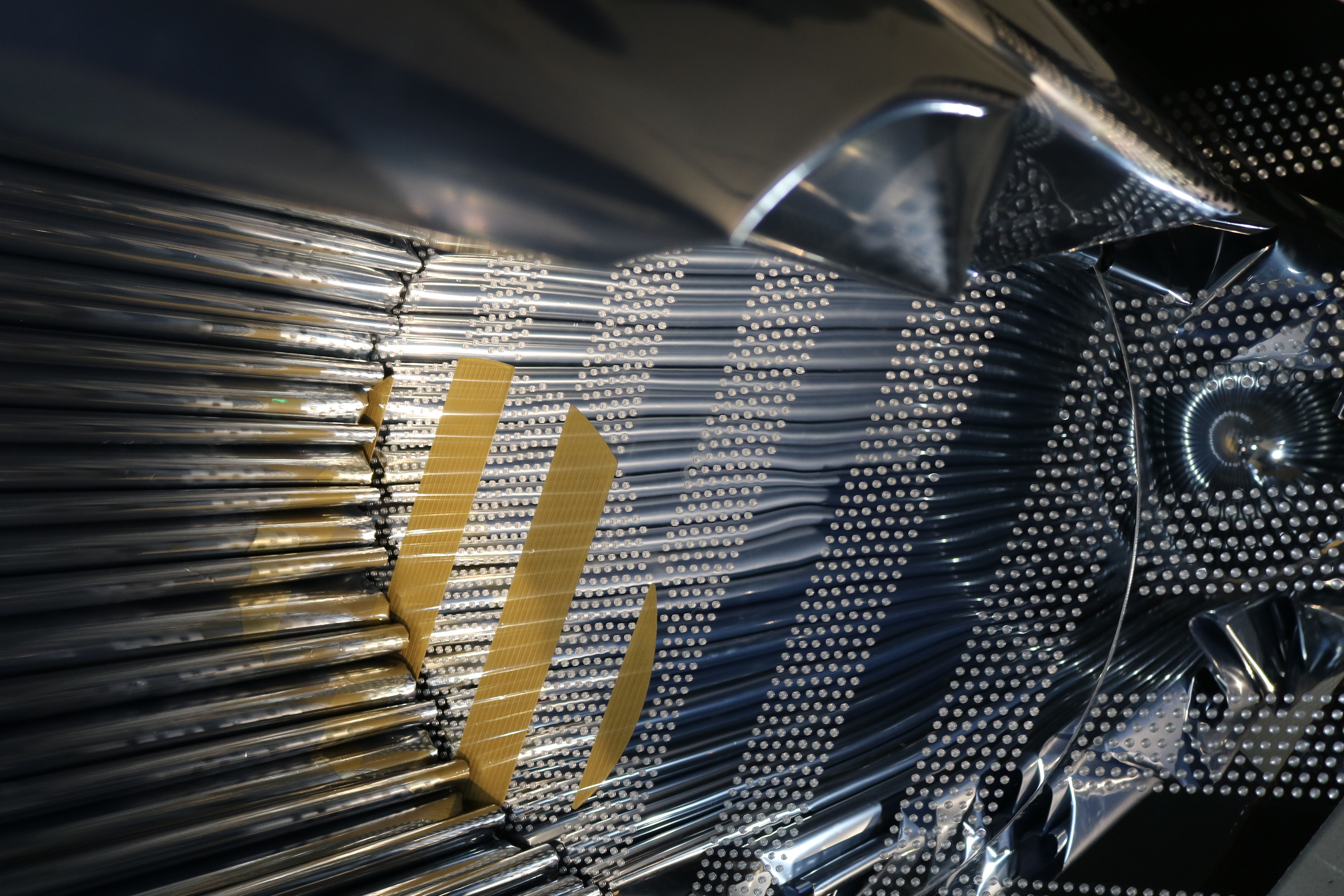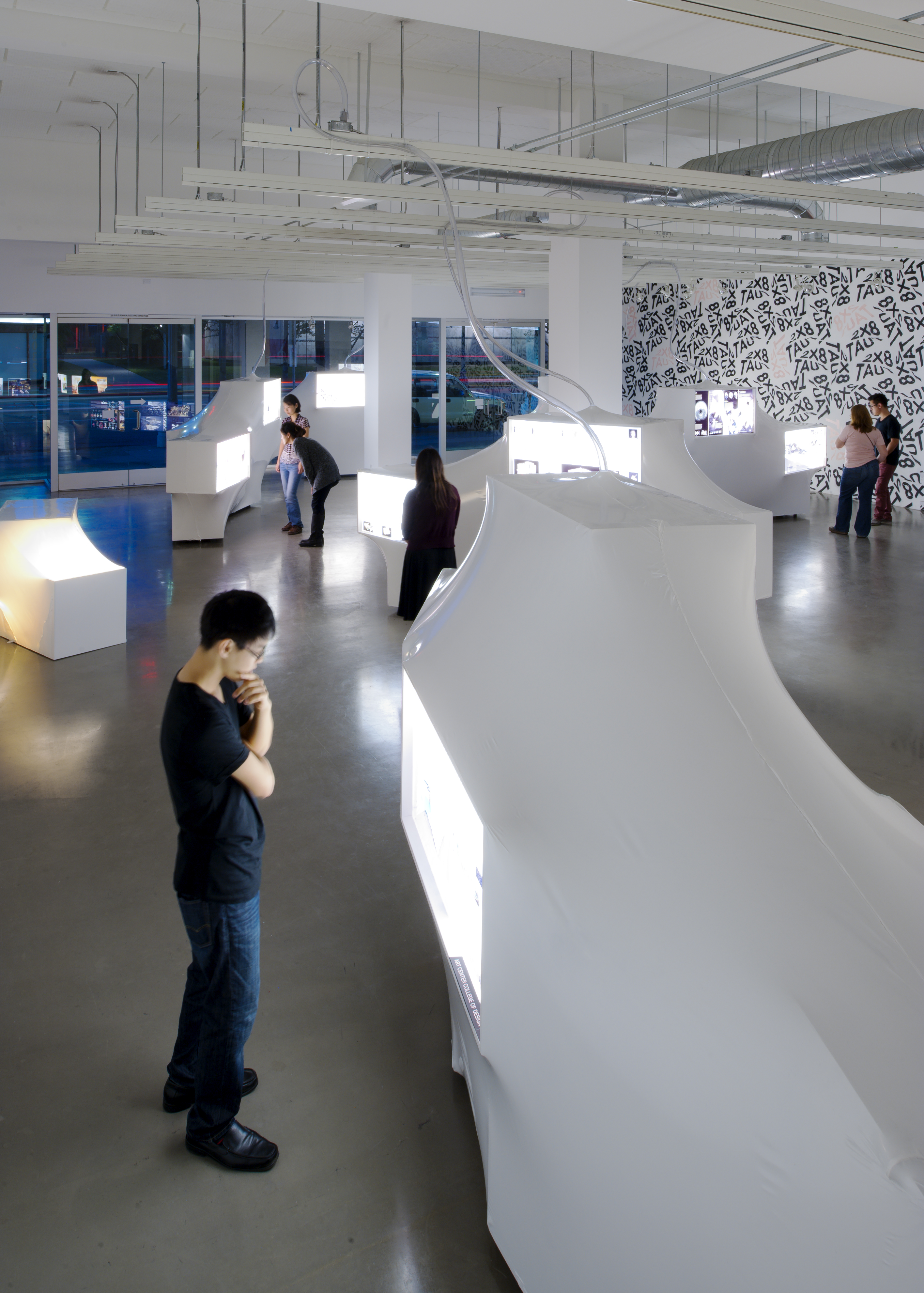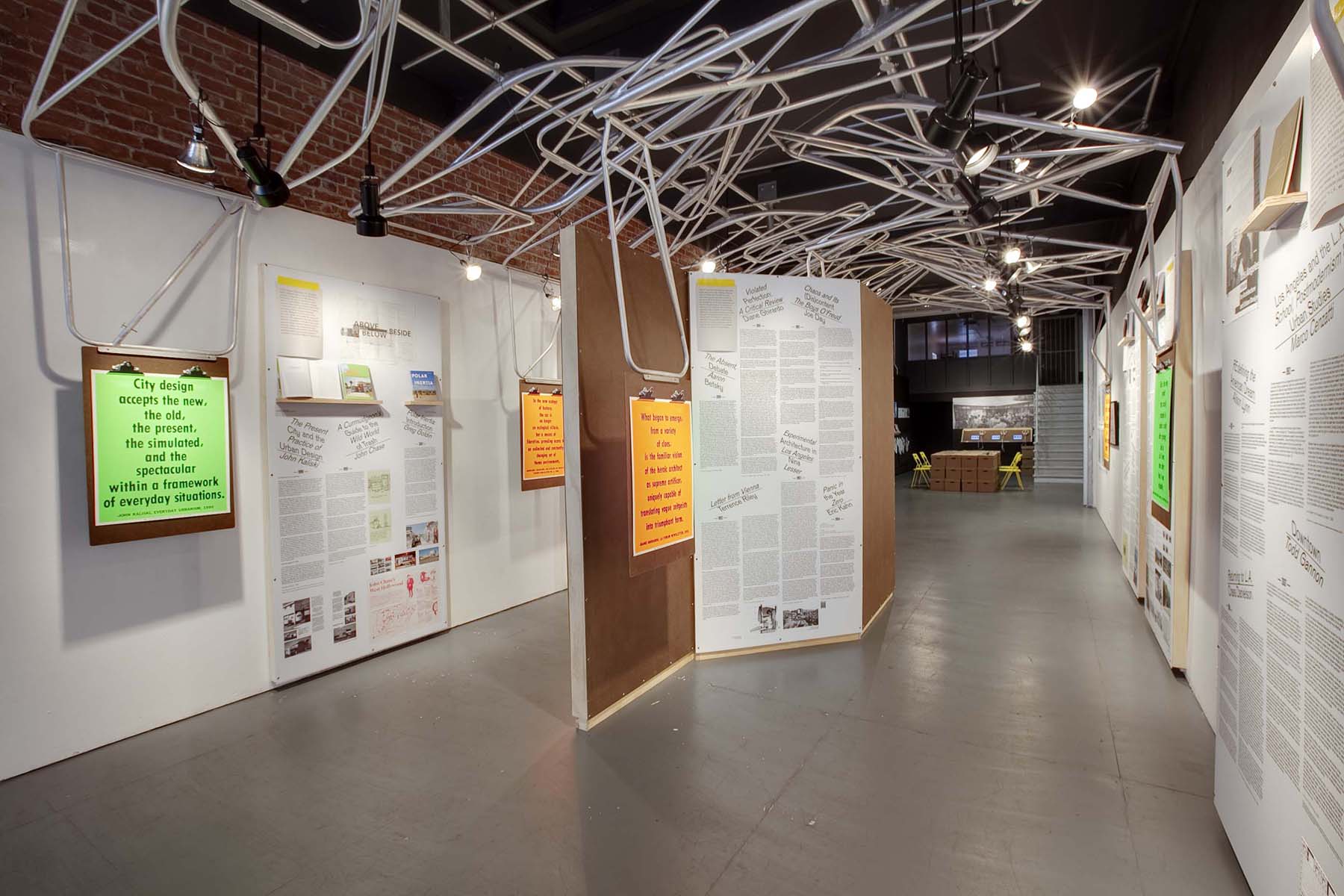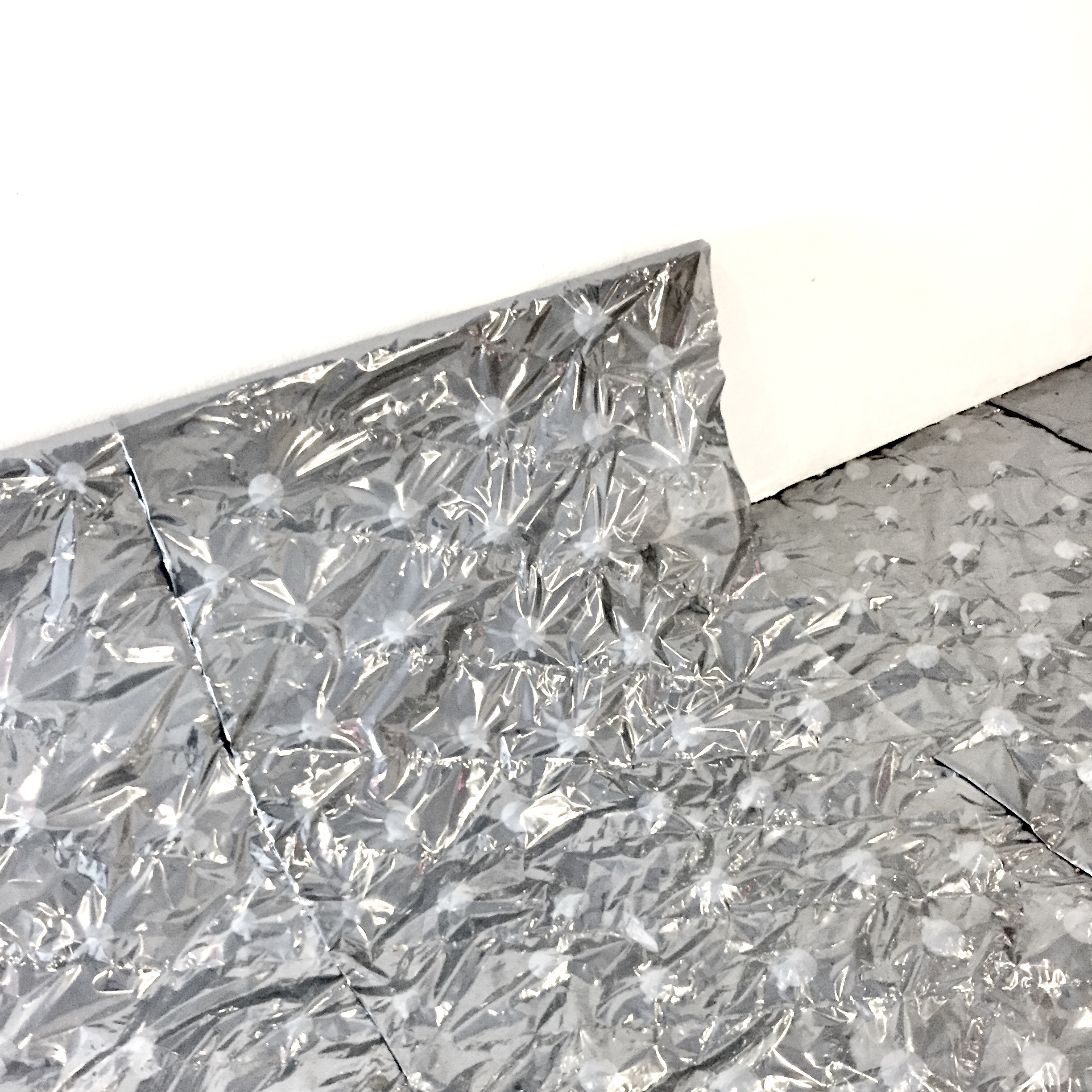 Images Credits:
1—4: Grant Gillis
5—7: Grant Gillis
8—13: Taiyo Watanabe
14: Courtesy Homeworks: Bronzeville (©Wes Tank/Tank Think)
15: Courtesy Pete Castro
16—18: Nils Timm
19: Courtesy MAK Center for Art and Architecure, Los Angeles
20—21: Joshua White
22—23: Grant Gillis
24—25: Ryan Gobuty
26—27: Courtesy Radical Craft
28: Courtesy LA Forum for Architecture and Urban Design
29—30: Grant Gillis

© 2018 - 2022 Grant Gillis.
All Rights Reserved.
GRANTGILLIS
846 S. Broadway, #501
Los Angeles, CA 90014


info@grntglls.com